At the North Durham Health Centre we are fortunate to have a great team of individuals who keep our facility looking it's best and functioning smoothly. Our team of dedicated maintenance, janitorial and customer service staff look after the front line, day-to-day activities – including parking lot maintenance, cleaning and repairs.
On any given day, the North Durham Health Centre can see 1000 visitors pass through our facility and this group of devoted and energetic people work hard to provide a positive experience for each and every one of them.
We welcome applications for part-time cleaning and part time food service support staff.
Please submit your resume to careers@portperrymedical.ca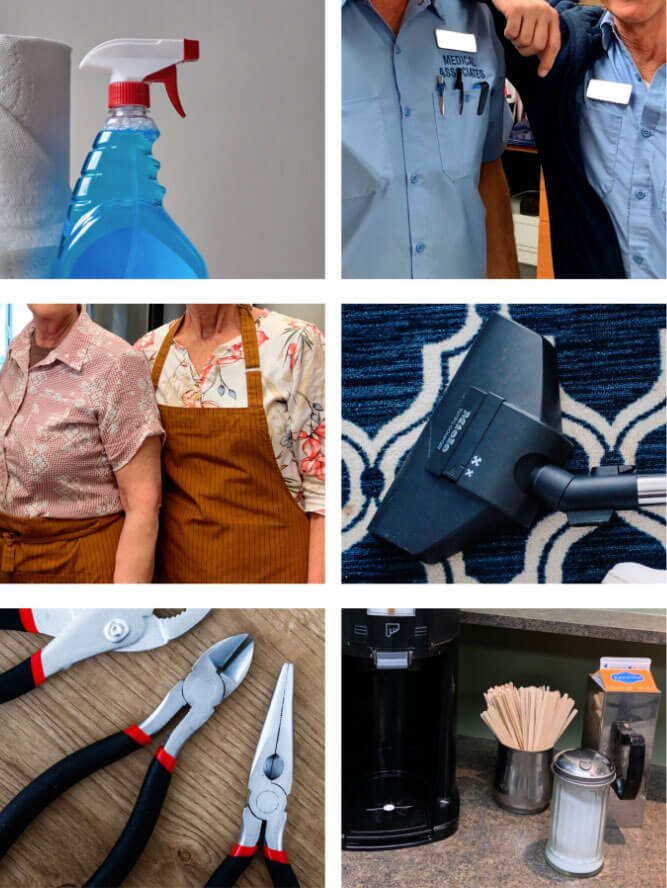 Do you need more information?
Call us today at North Durham Health Centre and we would be happy to assist you!