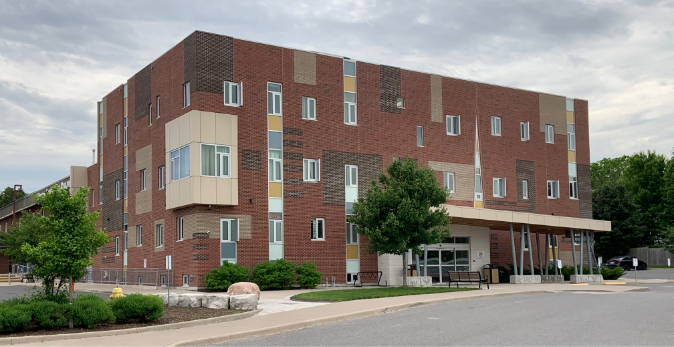 North Durham Health Centre has approximately 1500 square feet available for lease.
If you would like to get in contact with us about leasing a space in our building, please fill out the contact form below and we will be happy to get back to you and discuss further options.
Do you need more information?
Call us today at North Durham Health Centre and we would be happy to assist you!