North Durham Health Centre strives to demonstrate excellence in our facilities, staff and training.
In this section of our website we will post current vacancies and opportunities for passionate and talented medical and support staff. Check back regularly.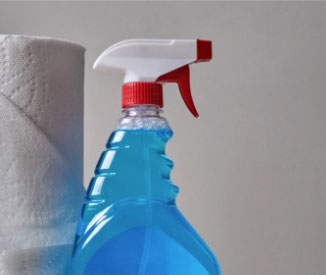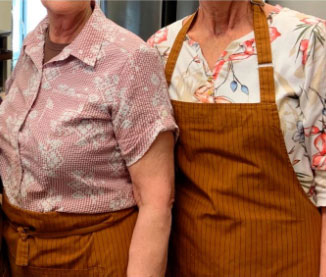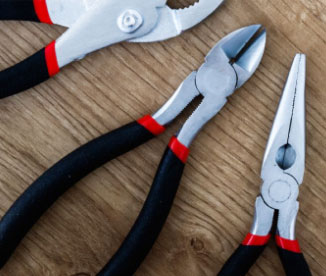 Maintenance Tech (Part-Time) 
We are seeking a Part-Time Maintenance Tech to join our team.  Proof of full vaccination (including Booster) is required. Please email resume to careers@portperrymedical.ca quoting "Maintenance Tech (Part-Time) in the subject line.
Duties and Responsibilities:
Provide day-to-day facility maintenance support including parking operations, grounds, waste removal.
Perform basic building maintenance such as carpentry and dry-walling tasks.
Manage and track all maintenance requests that are submitted daily in Maintenance-Care.
Conducts regular building and equipment inspections.
Daily Inspection of Fire alarm Panel, walkway boiler, water softener, and HVAC system
Maintenance of sprinkler system, fire extinguishers, maglocks, and emergency lighting
Responsible for assisting with the monthly maintenance and on-call schedule.
Handles the shipping and receiving of goods and maintains adequate supplies and inventory levels.
Ensure established preventative maintenance protocols are followed and documented for all maintenance equipment including scales and autoclaves.
Conduct daily, weekly, monthly, bi-annual, annual Preventive Maintenance, and Quality inspections
Active participation in the Health and Safety Committee and commitment to working safety
Be aware of and follow emergency response procedures including emergency drills, codes, WHMIS etc.
When requested, co-ordinate with third-party vendors, suppliers and contractors.
Other related duties and special projects as required
---
Do you need more information?
Call us today at North Durham Health Centre and we would be happy to assist you!