North Durham Health Centre strives to demonstrate excellence in our facilities, staff and training.
In this section of our website we will post current vacancies and opportunities for passionate and talented medical and support staff. Check back regularly.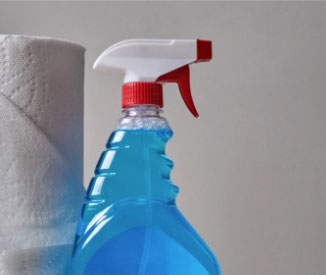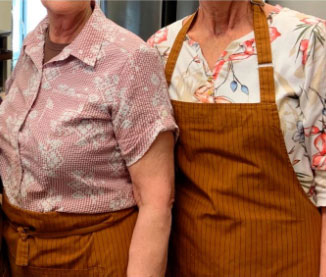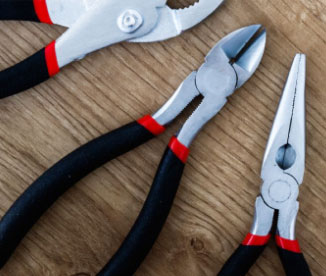 Current Openings
Cleaner (Part-Time)
Grumble Hill is seeking a self-motivated individual with an eye for detail to help us maintain the highest level of cleanliness within our Medical Clinic in Port Perry.
Shifts will be afternoons with possibility of weekends.
Experience working within the PIDAC standards for Infection Control will be considered an asset.
To apply, please forward your resume to careers@portperrymedical.ca, quoting "Cleaner" in the subject line.
Do you need more information?
Call us today at North Durham Health Centre and we would be happy to assist you!