Formally known as The Medical Associates Building, North Durham Health Centre was built in 1968 by Medical Associates founders, Drs. William Cohoon and Ralph Price.  The original single storey building is on the North East side of the facility and is presently occupied by Physiotherapy Associates of Port Perry.  The building has experienced four additions occurring in 1977, 1988, 2000, and most recently in 2012.   The present building is 62,000 square feet and sees as many as 1,000+ visitors per day. Over the years our building has undergone many renovations to ensure our facilities are providing the best possible experience for our visitors.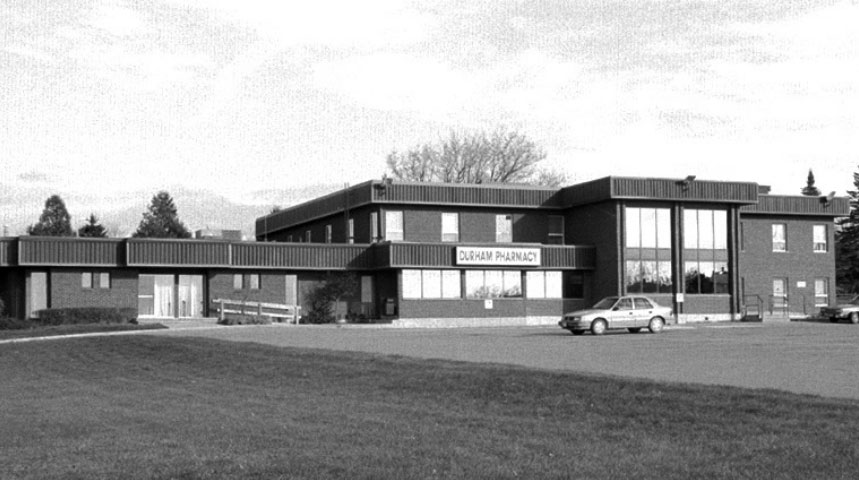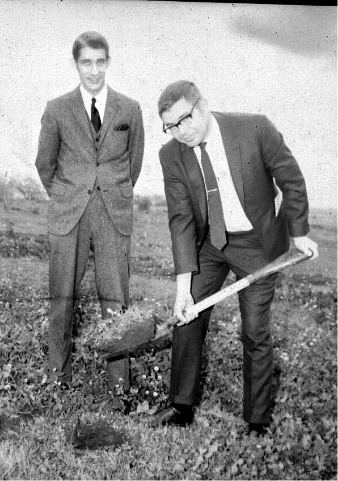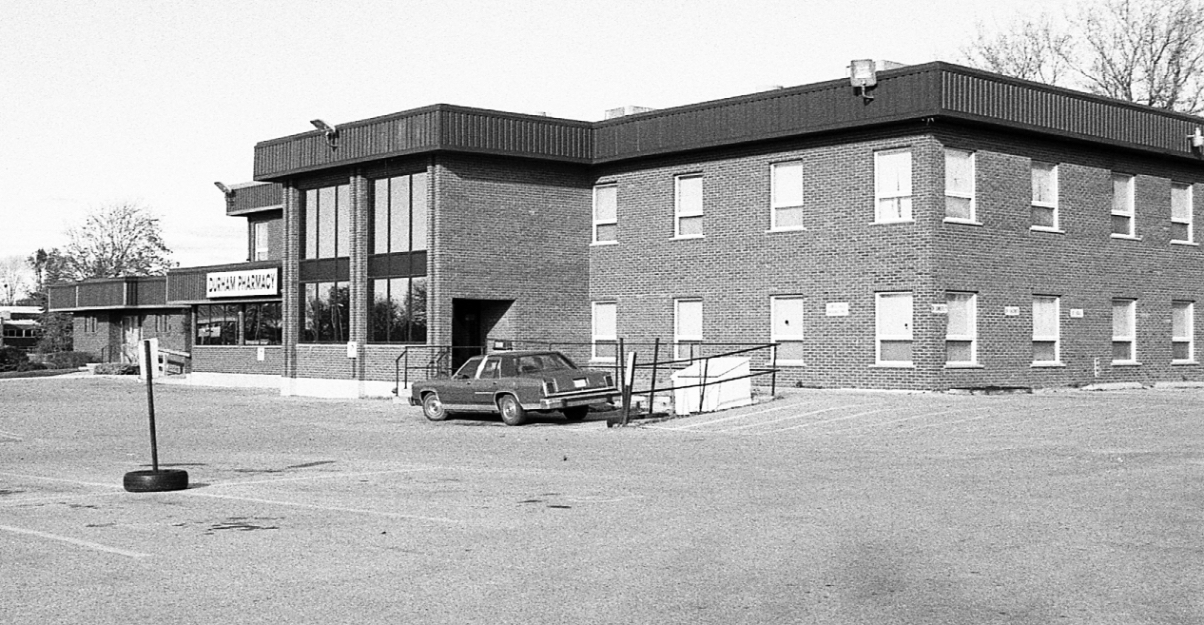 We are proud of the fact that North Durham Health Centre has been locally owned and operated since its creation in 1968. Our ownership group are members of our community and are committed to continuing to position North Durham Health Centre as a hub of health services to the Port Perry and it's neighboring communities.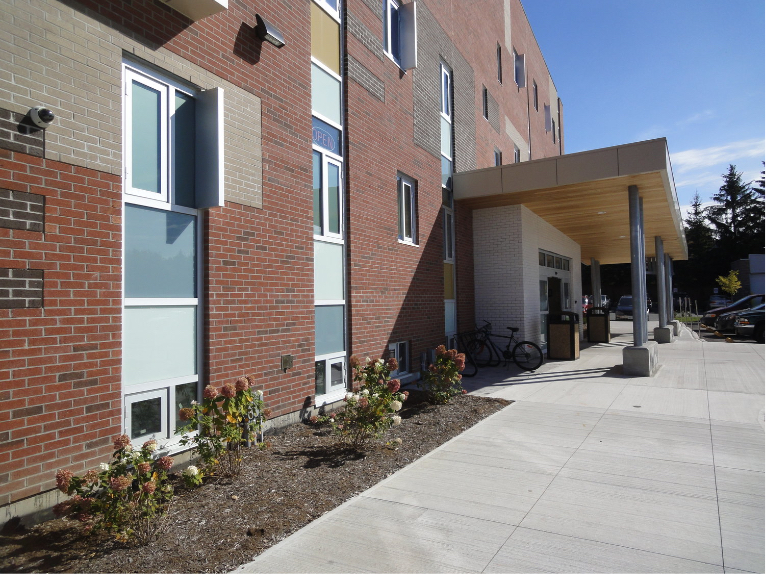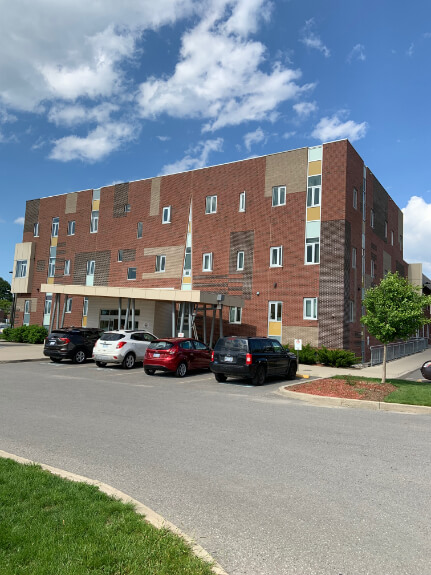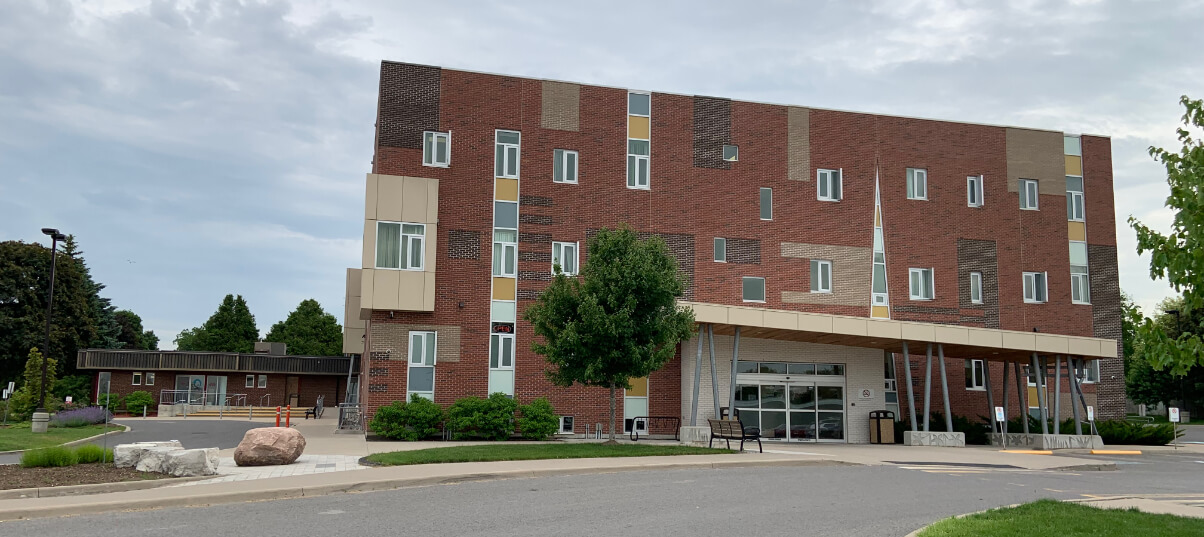 The investment in health care facilities is sometimes assumed to have been made by our Government through tax payer dollars. The reality is very few health care facilities are funded through tax dollars, hospitals being one of the most obvious exceptions. North Durham Health Centre was built by the physicians of Medical Associates. All additions, expansions, improvements, and renovations continue to be privately funded by this physician ownership group. The most recent addition in 2012 required an investment from this group of just shy of $6 million.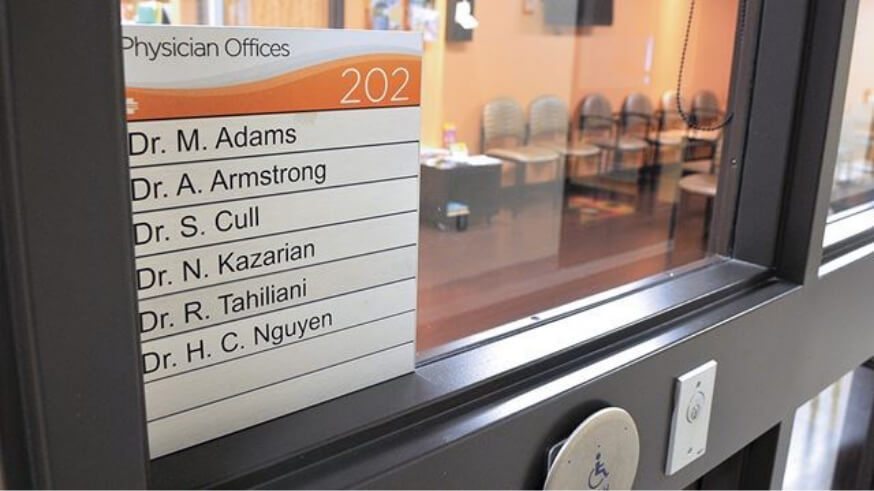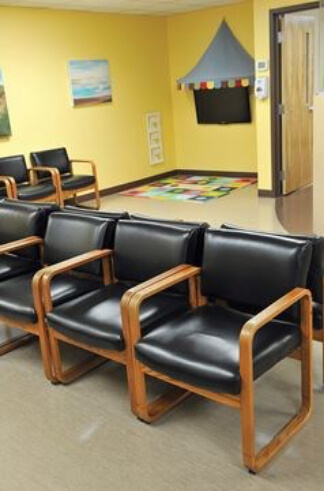 Do you need more information?
Call us today at North Durham Health Centre and we would be happy to assist you!